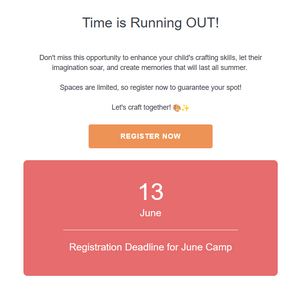 Summer Camp is almost here but you've got to get signed up!  Recommended for ages 8 and up as we will be using hot glue guns, sharp scissors, etc. Camp runs Tuesday - Friday 9:00 a.m. - 12:00 p.m.
---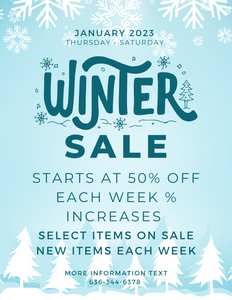 All month long enjoy our Winter Sale!  Each week the percentage increases so you save more and more!  Open Thursday - Saturday and we are currently in week 2, so items are 60% off plus a small section of $1 items.
---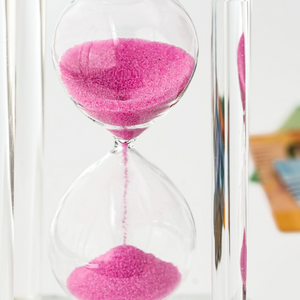 Patience is not something I have. Plain and simple. I know this about me and especially when my ideas go crazy or I've got something new to bring to the table, patience is my enemy. I don't like waiting and just want to move forward. But here we are…..waiting.  As they say, good things come to those who wait and hopefully that rings true in this case. I have so much I want to share and offer to Eureka and my awesome customers but we wait. 
---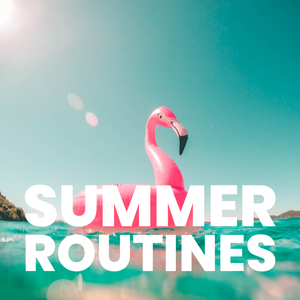 Hello Summer! Hello New Routines!
---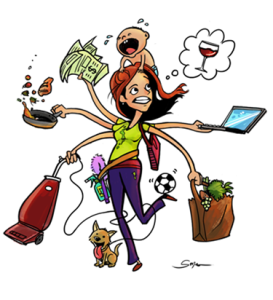 I feel like I need to get this out there but wasn't sure how or the best place to post.  Facebook post would be really long and this might be too but at least people can choose to go to it. Anyway, I've been a little quiet on social media lately and for multiple reasons.  Mainly I needed to take a little step back and focus on one big project that will then benefit many little projects.  The store had just gotten out of control with stuff everywhere and I couldn't think straight let alone walk through most of it...